FINALLY, About Business Process Improvement that works for you in this new economy
ABOUT BUSINESS PROCESS IMPROVEMENT
Learn about BCINC Canada in Calgary, Alberta which offers Business Process Improvement Services in three areas. These are Business Management (problem identification, process mapping & productivity issues), Audits (Operational, regulatory compliance and risk assessment) and Business Development (Business Plans, Business and Operational documents, and Operational management systems – Quality, Environmental, Document, Equipment).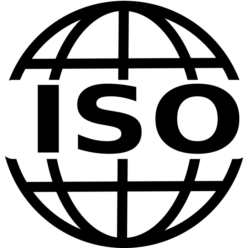 We have been providing quality professional service to businesses in Calgary and surrounding areas since 2015.
We start by removing business frustrations and bottlenecks by helping our clients identify and clarify the areas to really focus using one or a combination from 3 proven BPI techniques.
We are Lead Auditor certified in three ISO Standards – 9001, 14001 and 45001 and experienced in training internal team auditors. Review our Services page and give us a call to discuss your business process improvement needs.
You can trust us to get the job done right!
THE VISION
This is the bedrock of the company's passion for executing efficient processes with continuous improvements. BCINC partners with small and medium sized businesses to improve processes and at the same time streamline and remove bottlenecks in Operations. This is chiefly to increase efficiency, sustainability, cut costs and assist with expansion of target markets.
Would you like to "stop putting out fires" in your business and wasting already limited resources on inefficient processes?
"Note That You Pay For Your Processes One Way Or The Other"
Avoid the drain on your resources and Save Yourself Stress, Time, Energy and Money (S.Y.S.T.E.M)
---
Are You Frustrated With Equipment Downtime, Document Management or Failure to Attract and Retain Customers?
Let's Take Disorder Out of Your Daily Activities
Download Your Free Business Self-Assessment TEMPLATE and Discover: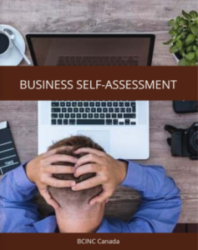 HOW to identify WHAT is responsible for your non-value adding activities
Why Poor Document Management may be a bigger culprit of reduced profit margins than you think it is.
The Reason WHY Equipment Management may be giving you a headache
WHY your business is not attracting and retaining Customers
WHAT is the REAL financial cost to your business?
HOW to get out of your bottleneck and move your business back to making money
Receive an added BONUS: Debunking Myths About Improving Your Business Processes