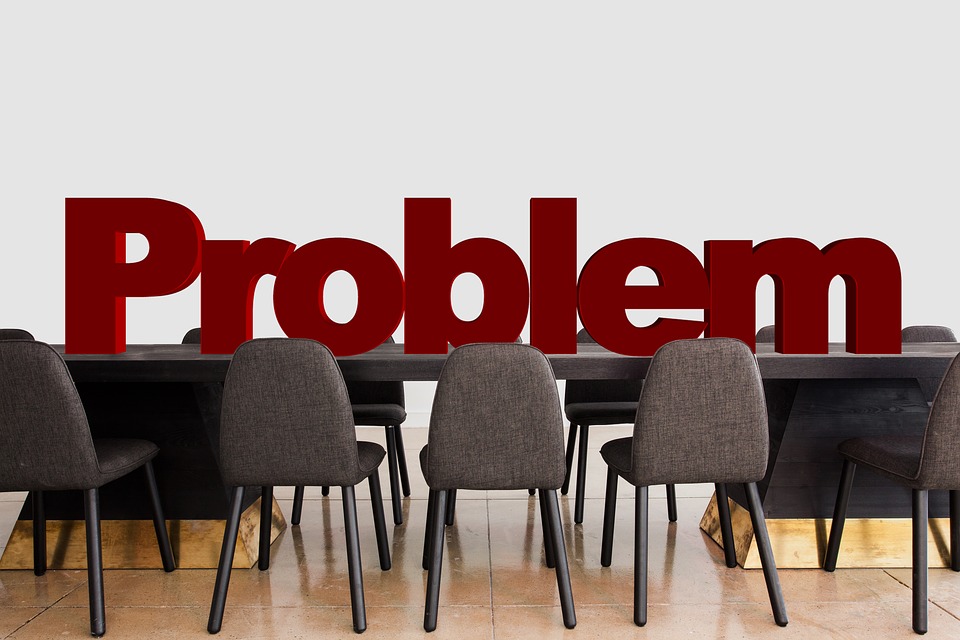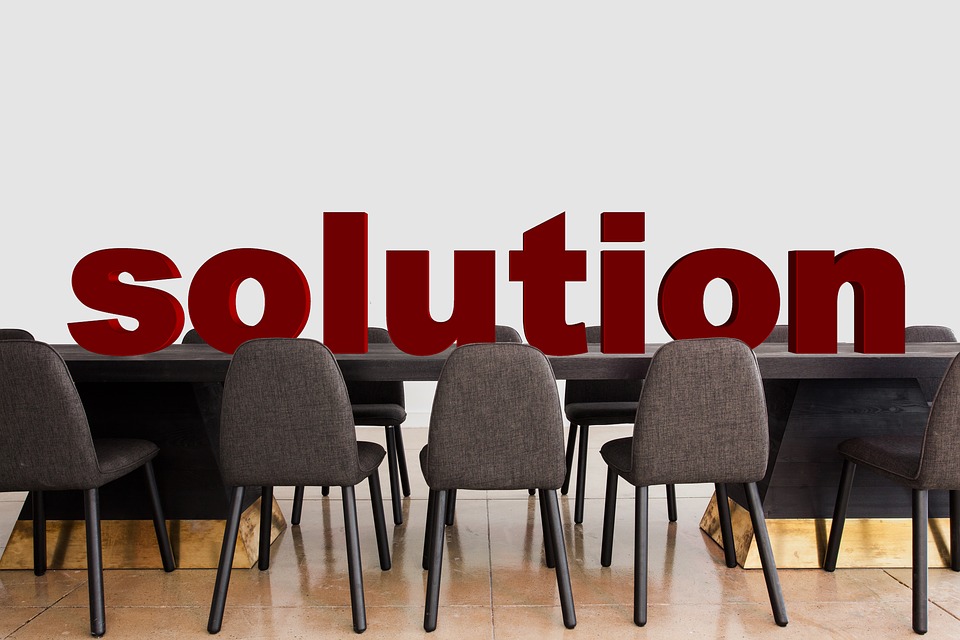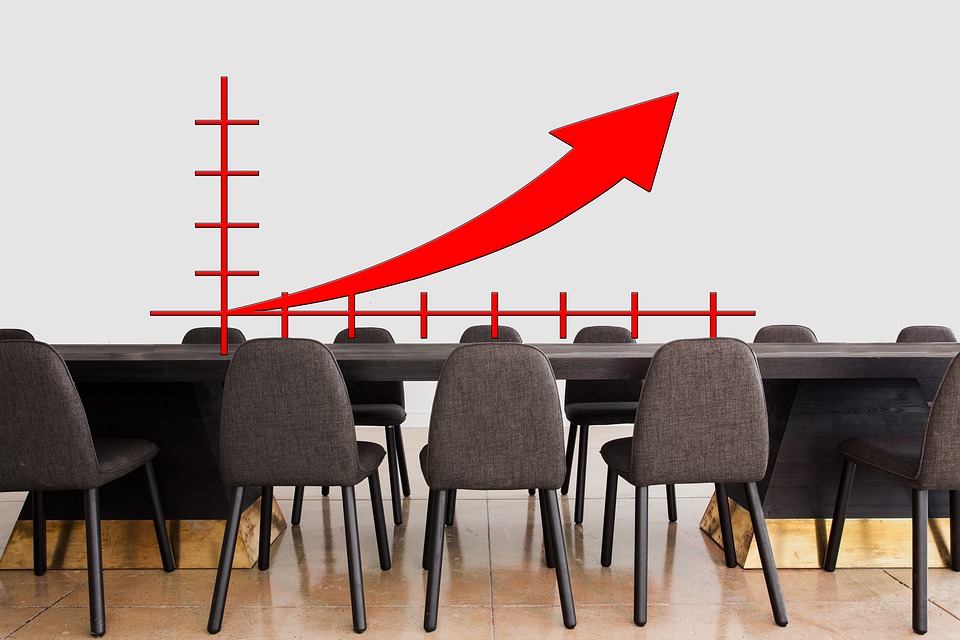 problem
Overwhelmed Managing Business Documents?
Hidden Waste in Your Document Management System Costs You Time & Money
Solution
Want to Improve Customer Experience?
A Business Management Operational Audit Will Help Identify Areas To Improve
Revenue
High Frequency of Critical Equipment Downtime?
How Much is Your Equipment Management Program Affecting Revenue?
---
WHAT WE DO
ASSESS
ANALYZE
PRIORITIZE
EXECUTE PLAN
DELIVER
BCINC works with you to get to the root cause of your business pain points and course correct with proven, tailored business and process management improvement tools to get the results you desire and reduce costs.
COMMON PROCESS CHALLENGES
Don't know where to start improvement
Non aligned or integrated core processes
Bottlenecks in Operations
Duplicate processes and procedures
Non-conformance / Non-compliance
High employee attrition
Significant equipment downtime
Non-aligned roles & responsibilities
Losing customers/ clients due to poor customer experience
WE USE TAILORED SOLUTIONS
Internal Operational Audits
Business Processes Mapping
Create, Repair or Improve business processes & Management Systems
Align Roles & Responsibilities
Standardize Processes
Streamline & Optimize Processes
Personal and Team Productivity
Regulatory Compliance Management
Develop Business Plans
Strategic Planning
Lean Six Sigma
We provide services in 3 core areas to yield higher return on investment and grow your business
---
Is your business dealing with any of the following?
Overwhelm, poor business productivity, poor team productivity and time management issues?
Operating with duplicate procedures in your core processes which create confusion in how you track and manage them in your document management system?
Experiencing friction between your sales and marketing teams because of lack of, or inadequate documented integrated processes which affect the customer journey and customer experience?
Poor integration of your core business processes?
Your own in-house audits have failed to accurately identify business problems and bottle-necks that are costing you time and money?
How to Improve Your Document Management System
Business process improvement techniques will help. This means that you explore ways to improve your current systems, or set up additional necessary systems . Would the introduction of a CRM help you? This is often overlooked or not used as well as it should be – if there is even one in place. Note – A simple one that meets the needs of your own business will do wonders. We start by helping you gain clarity about the "current state" of your business and then we tailor solutions that work for YOU.
IF you want to remain sustainable and grow your business, BCINC Canada WILL
---
"Implementing a CRM system will do ABSOLUTELY NOTHING for your business – IF it is not used. However, the continued and effective use of it will!" – Bobby Darnell
---
COMPANIES AND CLIENTS