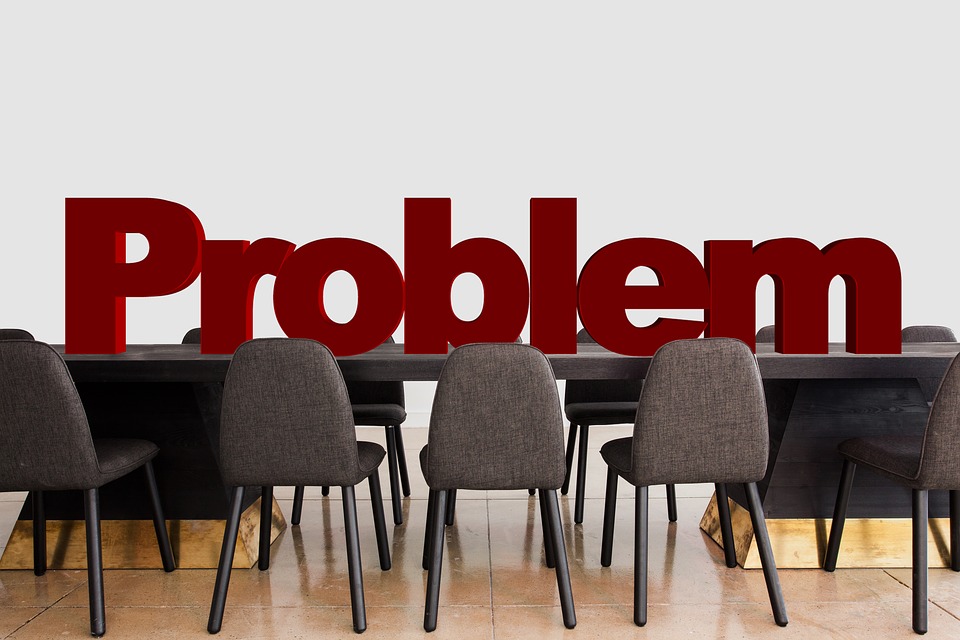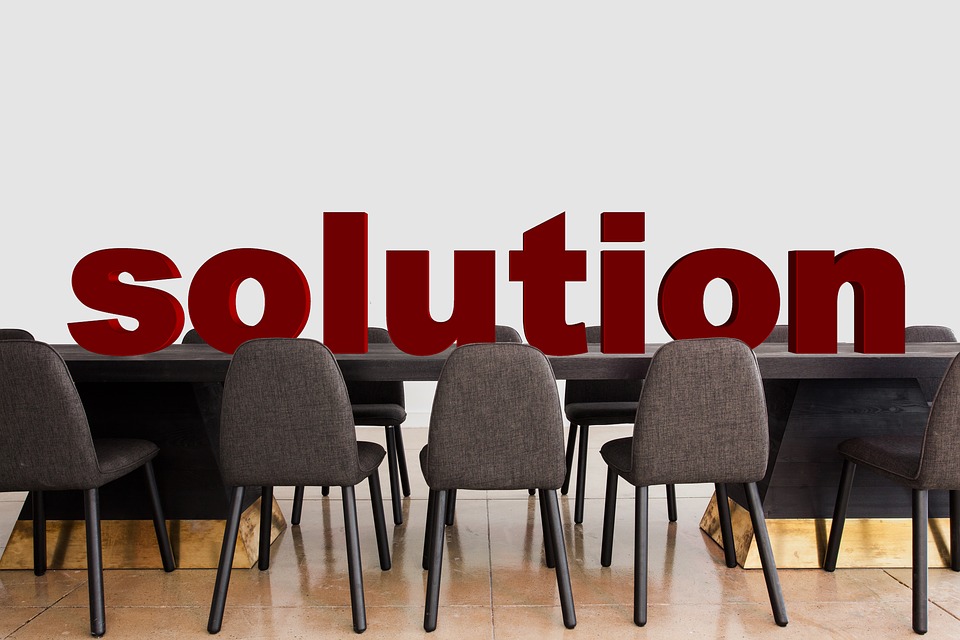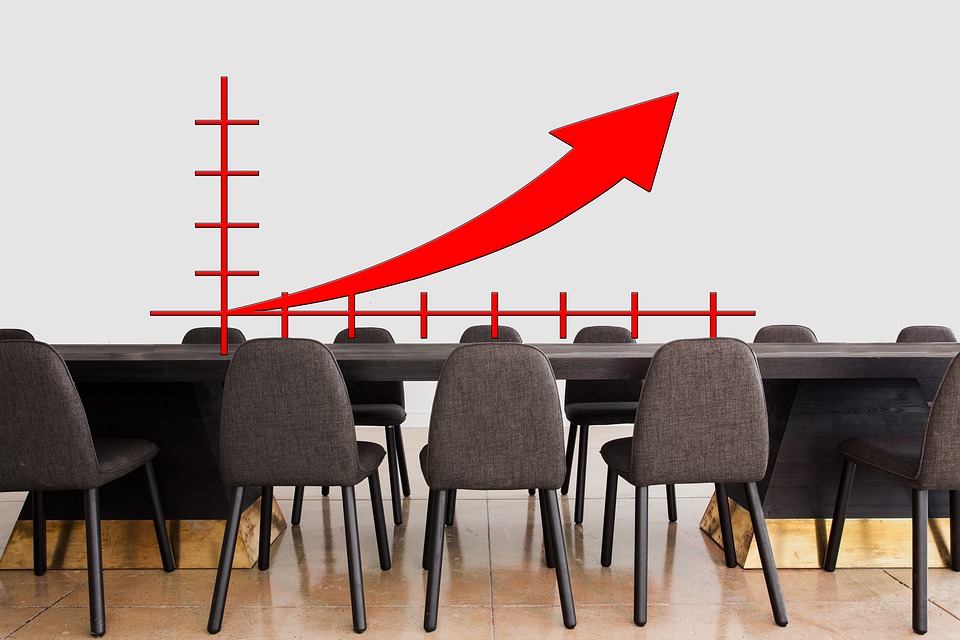 problem
Having Problems with Equipment Downtime?
Do You Know How Much it is Costing Your Business?
Solution
Difficulty Attracting and Retaining Customers?
Are You Meeting Monthly Sales Targets?
Revenue
Is Document and Software Management a Pain Point?
Can Digital Technology Help Increase Revenue?
PAST EVENT – IMPROVE BUSINESS PROCESSES
FREE EVENT

🔥🔥🔥
ELEVATE PRODUCTIVITY 📈📈📈AND ENERGIZE YOUR ENERGY🔥🔥🔥
Productivity is not just about your task list and setting priorities. There are three elements to it. Energy is one, while your TIME is the most limited – you cannot get more of it in a day!!
Understanding and managing time and the other two elements in a way that is customized to your lifestyle, will ensure that you work smarter and not harder even in times of overwhelm and stress.
Want to learn more? Join us on Tuesday 13th July 2021.
---
Does your company need to improve business processes but has a limited understanding of business and process management? Are you frustrated with dysfunctional and inefficient processes that hurt your bottom line?
If you are dealing with any of the following:
Overwhelm and low productivity, time management issues
Using chaotic or non-existent processes to track and manage your business documents
Failing to attract and retain customers because of unsatisfactory customer journey and experience
Poor integration of your core business processes
Proposing an expansion of your products or services
The solution is process improvement. This requires that you explore ways to improve business processes of your current systems, or build systems for your proposed expansion or planned pivot. We start by helping you gain clarity about the "current state" of the business and then we tailor solutions that work for your business.
IF you want to remain sustainable and grow your business, BCINC Canada WILL
---
Is Your Business Dealing with Crisis Related to Document Management, Equipment Management or Failure to Attract and Retain Customers?
Let's Take Overwhelm and Chaos Out of Your Day-to-Day Activities
Download Your Free Business Self-Assessment TEMPLATE and Discover: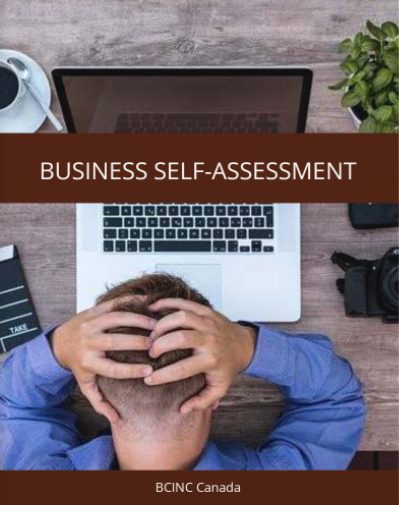 HOW to identify WHY you have non-value adding activities and lack of productivity
WHY Poor Document Management may be a bigger culprit of reduced profit margins than you think it is.
The reason WHY Equipment Management may be giving you a headache
WHY your business is not attracting and retaining Customers
WHAT are REAL and HIDDEN financial costs to your business?
YOU WILL DISCOVER HOW to get out of your bottleneck and move your business back to making money
Receive an added BONUS: Debunking Myths About Improving Your Business Processes
"Your Processes WILL Cost You One Way Or The Other!"
"If You Can't Measure It…..You Can't Improve It" – Peter Druker
---
COMPANIES AND CLIENTS