Business Health Checks identify what you do well and what you need to do better. They point out where the issues might lie so that you have much more clarity about where your effort needs to be directed next.
If you are suffering from frustration or overwhelm, then this is the tool for you. It helps you understand hidden risks and opportunities – so that you can proceed to continuously improve the business.
So why do most businesses not bother with health checks? The reason is because they do not understand the value.
Having an inkling that there are certain issues holding back the growth of the business is not the same as having clarity about what these areas are.
What are Business Health Checks?
They are an excellent tool that can quickly be used to evaluate and benchmark the health of key and critical aspects of a business at a point in time. If conducted by a BPI professional, it can identify blind spots, inefficiencies, and limitations.
There are different types depending on your objectives, but the 3 most beneficial for smaller businesses are :
Financial
Operations
Business Overview
The report provides a strategic overview of financial, operations or overview of the business' strengths and weaknesses. It identifies areas where to direct improvement efforts internally, or engage experts where necessary skills and expertise are lacking to build that area of the business.
Most businesses will insist they have a strategy in place but in reality, these are just goals.  A strategy is not a goal and if the implementation is continuously running into roadblocks and bottlenecks, it is wise to learn about these early on.
They can then be quickly addressed to improve the health of the business – and save you the costs of fixing them later on.
Our Business Health Check process is straightforward and asks simple, targeted questions.
What is the Difference Between Business Health Checks and Strategic Plans?
Business Health Checks help a business benchmark the current business health and clarify areas for improvement.
Business Plans explain what a business will do to become commercially feasible and often include some level of short- and long-term strategic planning.
Unfortunately, this document is rarely referenced after development at the onset of the business.
Strategic Plans focus on the actions that will strategically drive and improve business tactics. They confirm the Purpose, Values and Goals as laid out in the Business Plan. 
Analyzing current Strengths, Weaknesses,  Opportunities, and Threats ('SWOT') of your business provide valuable insights.
These help the business  select, schedule, assign and set measurable targets for the required strategic actions to achieve business goals.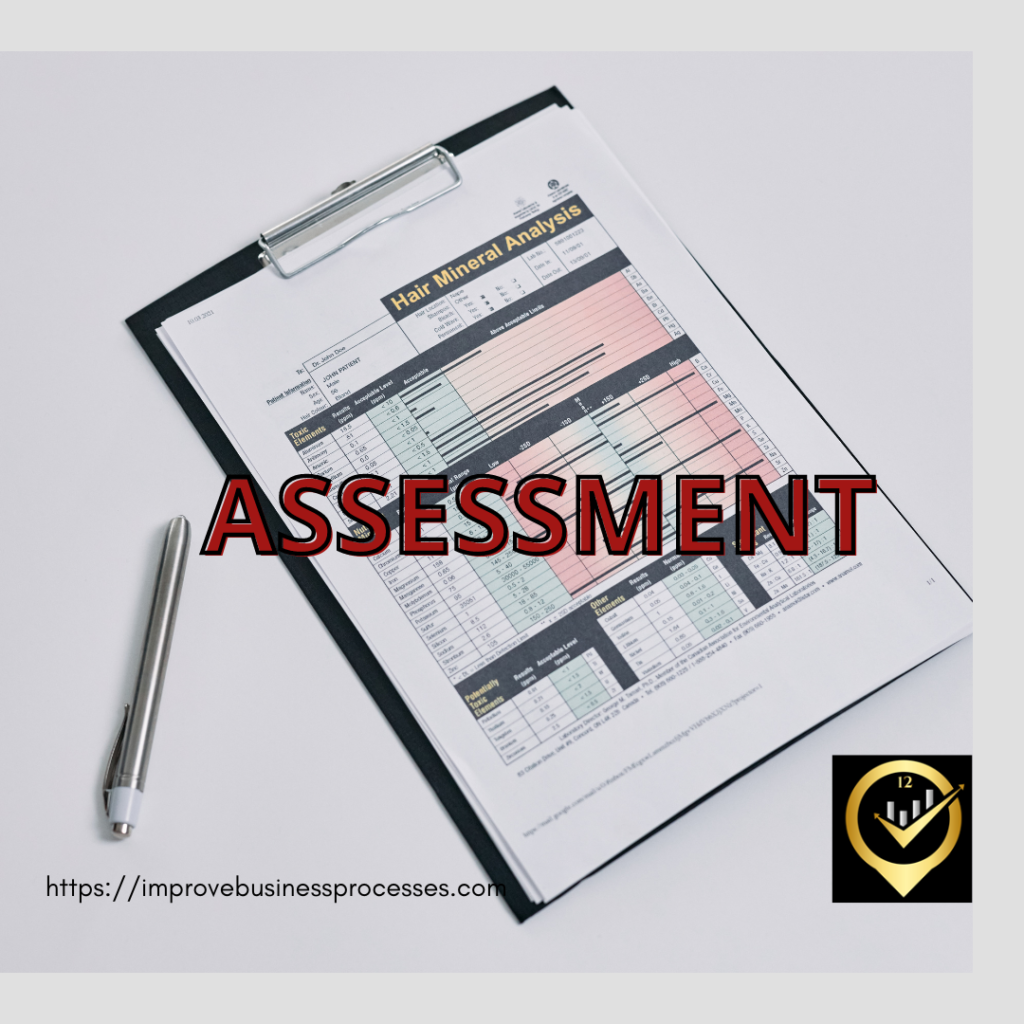 How Can We Help?
There are three ways in which we can help.
Option 1: Simple Business Health Checks
If you would like a health check, self assess some preliminary areas of concern by clicking on the Red Button – "Want to Check Your Business Health?" in the right sidebar of ANY page of our website home page to proceed to further diagnosis.
This is a FREE analysis and will lead you to additional diagnostic questions. You will receive a score card.
OPTION 2: Comprehensive Business Health Check With Detailed Report, Recommendations And Two Consultation Sessions
This option provides an expanded health check up, a detailed report outlining recommendations for an improvement plan based on each key area of concern, along with metrics to track.
It also provides TWO -1 hour consultation sessions with BCINC to help guide the business on the key areas of focus. Additionally, the business may choose to engage BCINC for assistance with specific improvement initiatives.
OPTION 3: Strategic Plan Option
This option is a step-by-step guide that provides clarity on what you need to do and how to strategically drive your business forward to the next level of growth.
Review of Business Health Check Results – Business Opportunities
Options 2 and 3 have a Health Consultation phase with BCINC. This reviews and interprets the results of the expanded Health Check report.
It also provides focused  advice and guidance to to address a quick-fix-issue or recommend an identified opportunity that will usually "stop the bleeding" in a given area. For more information
Strategic Plan – Identify Risks
Too many businesses say they have a strategic one, but really don't have one or at best have an aspirational plan without knowing how to execute.
For the strategic plan, BCINC will do it right. We re-visit the purpose, values and goals of your business and then analyze the current strengths, weaknesses, opportunities, and threats ('SWOT'). 
Finally, to tie all this together, we assist you to select, schedule, assign and set measurable targets for planned strategic actions to achieve the business's goals.
How Often Should You Conduct a Business Health Check Up?
Just like your own health, maintaining business health is an ongoing process. Waiting until something breaks down before you go in for a check up is not the best option.
So, if you are  serious about maintaining better business health you should complete a Business Health Check Up at least once a year – just as you would for your own health or, once every quarter if able.
This process may initially seem like too much work, but it is a necessary part of growth and success. Each subsequent check becomes easier to handle once you get the hang of it.
Do not try to fix everything at one go if your check-up uncovers a lot of room for improvement, but prioritize what needs to be done. For Assistance:
Conclusion
Just like your own health, maintaining business health is an ongoing process. Waiting until something breaks down before you go in for a check up can be a costly option.
Related Articles
Business Management Consultancy Services
References
Benchmark your business health and get real clarity https://www.advisorycollective.com.au/business-health-check/
What Makes A Great Business? http://www.applebyconsulting.co.uk/business-health-check-explained/