What Are the Current Pain Points in Your Business?
Are you experiencing feelings of overwhelm, procrastination and poor time management?
Are you dealing with chaos in your business because your strategy and plan are undocumented in a Business Plan.
Do you struggle with inefficient processes and business management systems?
Are you frustrated with always looking for documents due to your inefficient Document management system (or lack thereof)?
Is Equipment downtime giving you a headache?
Are your internal audits able to identify glitches and bottlenecks in your operations?
Each of these pain points have one thing in common. PROCESSES, and business process management consulting services will help. Take our Business Self Assessment which is a health check up of your business below.
BCINC Canada will guide you through the necessary improvements.
BCINC Canada focuses on these core services:
Conduct Internal Audits to Identify and Clarify Where Improvements Are Needed
We help identify and pinpoint where you need to focus your improvement efforts with a business health check (internal audit) and process mapping BEFORE transforming inefficient systems, processes, documentation and productivity to higher ROI with solutions tailored to your business
Are you fed up with constant re-work, rejects piling up, ever increasing man-hours and dwindling profit margins? Get out of these bottlenecks with audits that spotlight EXACTLY WHERE you need work done.
BCINC is also trained to assist businesses to integrate their current multiple management systems into a single system. Integrated Management Systems reduce duplication of procedures and help streamline your appropriate processes.
Learn to Manage Your Time and Productivity
If you are Leader, Owner or Supervisor, you must first learn to lead and manage yourself BEFORE you can EFFECTIVELY manage others. We use different Productivity Frameworks and Tools (customized for your business) to effectively manage Time and eliminate the chaos caused by overwhelm and procrastination.
Business Documents are Your GPS – Business Plan, Processes, Policies, Procedures (SOPs)
For your business to succeed, you MUST have a Business Plan as it is your roadmap to success. Many small businesses think they can get by with omitting this imprtant step
We provide you with the strategic clarity, whether you are a start-up , or are looking for growth by scaling your business. We develop a Business Plan, Processes, Policies, Standard Operating Procedures and other documentation that are unique to your business.
Be Proactive vs Reactive and Reduce Equipment Downtime Headaches
Planned downtime costs your business money. However, unexpected and unplanned downtime whether caused by a malfunction, failure of a required equipment to arrive, or other causes will cost you more money. We help you address Equipment Downtime by developing an Equipment Management Plan. The goal is to reduce and save money on lost time, reach your sales goals, and reduce employee turnover due to frustrations.
Move From Chaotic to Predictable by Managing Documents and Software
Poor document management practices may be a bigger culprit of reduced profit margins than you think it is. Process improvements will save you time and money in your operations, improve your bottom line and help retain even more customers.
We develop a Filing Framework and Document Management System tailored to the needs of your business.
We assist with Document Digitization (going from paper to paperless), Database Creation and Document Control.
We assess the "current" and "preferred future" states of your business. This will lay the foundation of how process optimizations can be made while we evaluate the need for digital technology based on the "current state" of the business.
Services – Develop S.Y.S.T.E.M.S – Reduce Risk and Non Compliant Activities
Compliance with applicable regulatory and client and customer standards whether these are safety, quality or environmental is mandatory. Therefore, incurring a penalty, losing a previously awarded contract, or incurring a diminished company reputation because of noncompliance, will affect your profit margin. Process improvements will ensure that you remain compliant and Reduce Risks.
Depending on your business needs, we can create SIMPLE regulatory compliant, OR ISO 9001, 14001, 45001 Management System. Furthermore, because we are Lead Auditor certified for these three fundamental ISO systems, we manage your systems through Audits and reporting, non-conformance processes and continuous process improvements.
Services – Streamline Processes and Remove Duplicate Procedures
Some processes involving cross-functional departments may be duplicated and overlap because each department has its own "procedures" they follow. Even Solopreneurs are guilty of this, or they fail to document processes, thereby causing different process variations to be executed. Duplicate procedures can cause bottlenecks that drain valuable resources such as time and materials (money) which can seriously affect the bottom line. The solution is to Streamline Processes to have only one method in use. This is especially useful for Sales and Marketing and will ensure an improved Customer experience.
---
TESTIMONIALS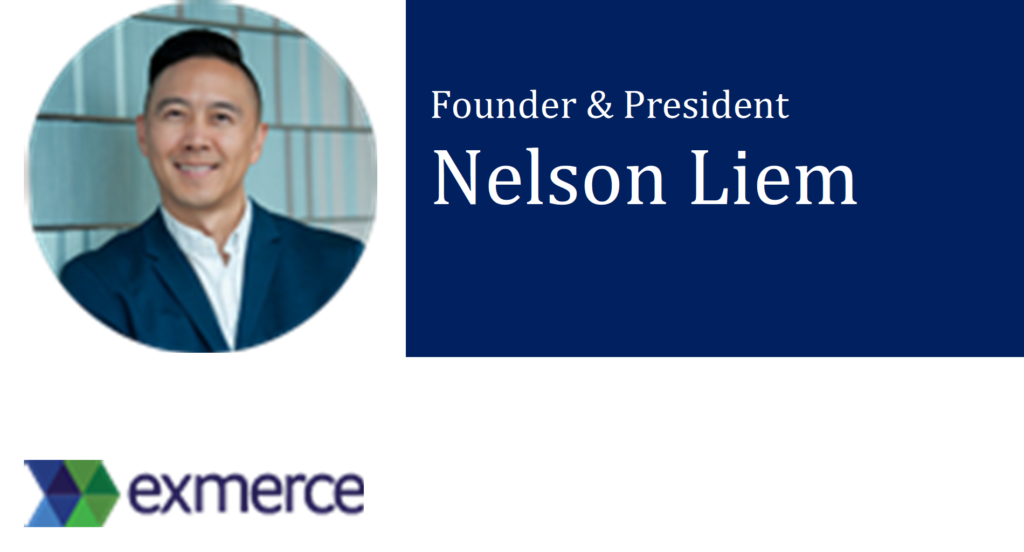 "I am very impressed with Cecilia's teachings and helping us to get organized with our process improvements and document management system. She always brings a positive attitude, and has been very resourceful and helpful in completing the project and delivering what she had set out to do. She is an expert in this field, and I would highly recommend BCINCs services to any business looking to define and improve their process improvement, and to also set up a documentation management system to be better organised as a company"

"We recently had Cecilia guide us through building a proper business plan. It was a lot of work to complete but we felt it was very necessary for our business growth. We are very thankful to Cecilia for all the hard work she put into this project. Very professional and excellent service."
Ryan Hansen, Owner – Hansen Plumbing and Heating Inc.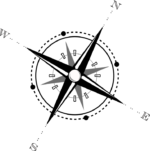 "As some employees I thought of QA/QC as another needless operation to get clients. Cecilia actually took the time to understand what we did as surveyors and I was so impressed with how she made the time to understand what she was applying her craft to as an industry……I have really come to appreciate the QA/QC process. Contact BCINC Canada for professional and customized service!"
Christopher Lahti, Geomatics Equipment Manager (formerly Precision Geomatics)

"Cecilia is a professional business woman, and BCINC Canada is able to assist business owners in progressing towards their goals through process improvements. Highly recommended!"
Patrick O'Grady, Small Business Consultant
---
Industries We Service
Through our market research, we understand that there are specific demands in these industries, BUT……we work with ANY industry. So, Don't let that stop you from reaching out to us!
Schedule a NO OBLIGATION 30-minute Strategy Call to discuss your business challenges and needs TODAY.
MANUFACTURING / CONSTRUCTION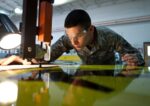 FOOD SERVICE INDUSTRIES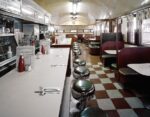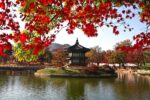 TRAVEL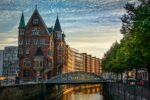 CABINET / GLASS / HOTEL INDUSTRIES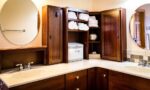 HEALTHCARE/ SOCIAL ASSISTANCE
WASTE / RECYCLE MANAGEMENT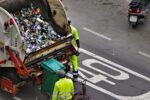 GEOMATICS / ENGINEERING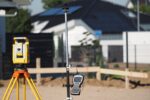 FINANCE / INSURANCE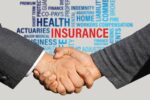 ELECTRONICS / INFORMATION TECHNOLOGY