We Offer Services in 3 Categories
Business Management – We help you identify your business problems with BPI tools so you know where you need to direct your improvement efforts, Audits, and Business Development
WANT A HEALTH CHECK OF YOUR BUSINESS?
Business Management
IDENTIFY BUSINESS PROBLEMS
Business Health Check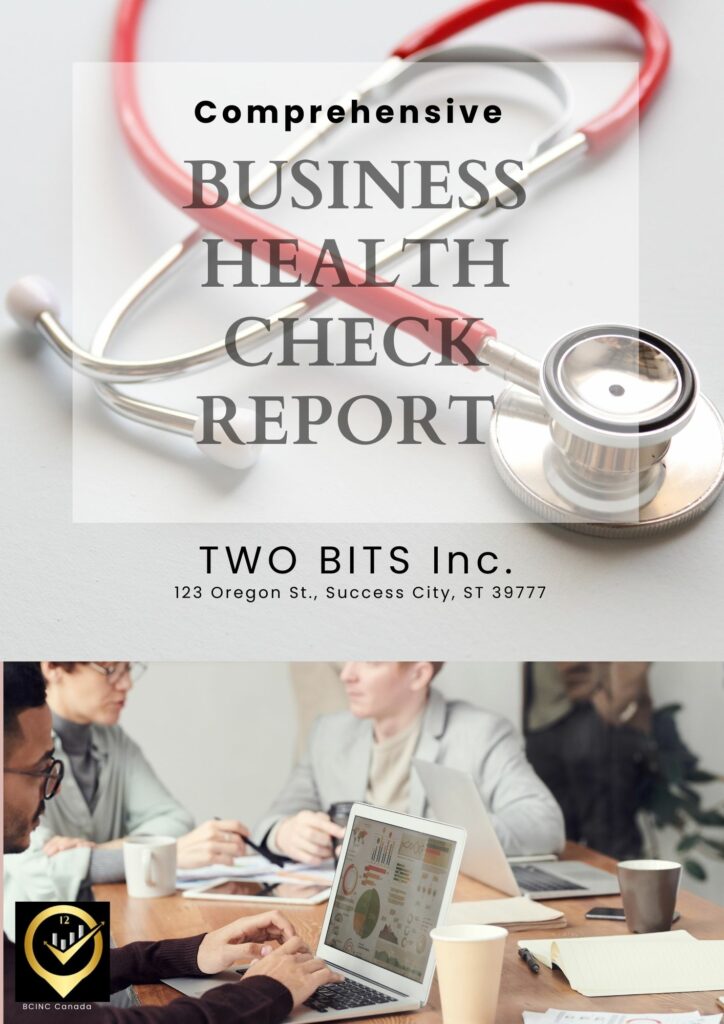 When did last did you review the health of your business? Like a tune up visit to the mechanic or the doctor, a health check will help diagnose  which areas need work done or require improvement.
BCINC assists with a health check to provide a preliminary overview of your challenges.
But, what do we mean by healthy anyway?
Healthy can mean something different from one business owner to another and even look different within an industry or niche.
We can help you define what "healthy" looks like for you and this will be your target
Business Health Checks help your business benchmark its current business health and clarify areas for improvement. They represent a snapshot of your business at the time conducted.
Because they are a tool that can easily provide clarity on areas to improve, they help reduce costs on unnecessary improvements.
BCINC's Comprehensive Business Health Check Up Assessment option provides a detailed report outlining recommendations for an improvement plan, based on each key area of concern, including which metrics to track.
Two -1 hour consultation sessions with BCINC are also provided to help coach on the key areas the business desires to focus upon.
Additionally, the business may choose to work with BCINC on specific improvement initiatives.
Aside from the Comprehensive Health Check, we have a free no obligation health check up which may be accessed directly from our website and includes a 30 minute review of those results. CONTACT US TODAY
Business Management Operational Audit (Internal Audit)
BCINC Canada helps assess current processes, procedures, & controls with a business management operational audit.
We identify areas to improve operations, increase efficiency or productivity of processes, and provide reports you can actually understand.
We also help train your teams.
A picture says a thousand words. BCINC Canada can help with process mapping to visually display the sequence of steps within a business process from start to finish and provide you with a visual overview of the current business state.
Root Cause Analysis
BCINC Canada uses a root cause analysis to find the underlying cause of recurring problems such as errors, rejects, re-work, or failures to make it easier to find lasting solutions.
PRODUCTIVITY
Personal Productivity
Leaders who lead themselves efficiently produce efficient teams. BCINC Canada helps business owners, team leads and managers with improvements.
These include  email and time management, multi-tasking, and procrastination to boost personal productivity so they can consistently complete important tasks efficiently.
Employee and Team Productivity
Do you want to  remove the guesswork around employee and team productivity over a specific time frame? Because productivity depends on an array of factors,
BCINC Canada will identify your business specific factors that decrease employee productivity and efficiency, with recommendations for improvement.
Time Management and Productivity
BCINC Canada will conduct a mindful process of properly planning and organizing your tasks using simple goal setting and scheduling techniques.
Exercise conscious control over the amount of time spent on certain activities, and increase productivity, efficiency, and effectiveness.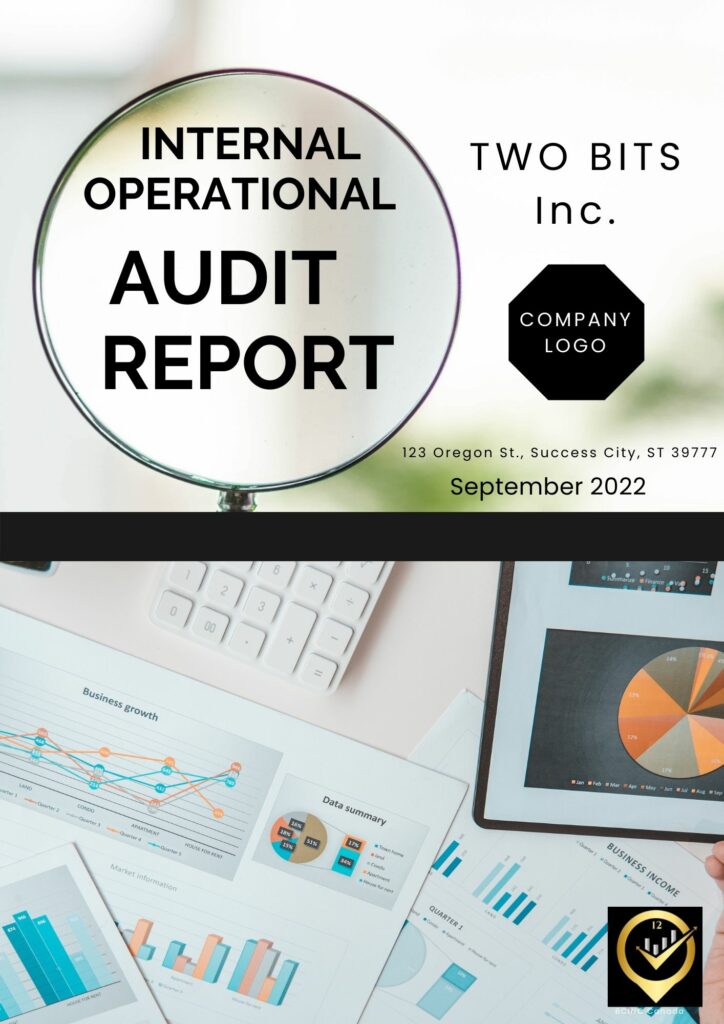 Audits
Business Management Operational Audit
BCINC Canada is Lead Auditor certified to assess processes, procedures & controls through a  business management operational audit.
We identify areas to improve operations and increase efficiency or productivity of processes.
We provide reports you can actually understand & train teams for future audits.
An operational internal audit ensures that top management decision-makers receive unfiltered and unbiased messages from operations line management.
These guide them to make decisions to target relevant areas for improvement.
An internal audit is set up to be independent and objective by separating line management with functional reporting to the audit committee.
A final report on findings and recommendations is issued to the Business owner or Chief Executive Officer.
This means that the commentary, findings, and recommendations of the report are not filtered through various layers of management and can therefore be honest, unbiased. and serve as the foundation for continuous improvement.
BCINC is Lead Auditor certified and can work with you to develop an audit plan that is non-intrusive causing minimal interruptions to day-to-day business activities.
As Lead Auditor, we can also train your team to conduct internal audits at scheduled times with limited 3rd party input.
BCINC Canada will assist your business to maintain its integrity and reputation by identifying laws, rules, codes and standards applicable to your operating environment, to bring these compliance obligations into daily processes and procedures, monitor compliance controls, and create internal reports.
Risk Assessment
BCINC Canada will conduct a risk assessment to identify hazards & risk factors that have the potential to cause harm or negative impact on people, environment, or assets as they relate to your business & analyze, evaluate, & assess tolerability for each risk. This is very important for new projects. CONTACT US TODAY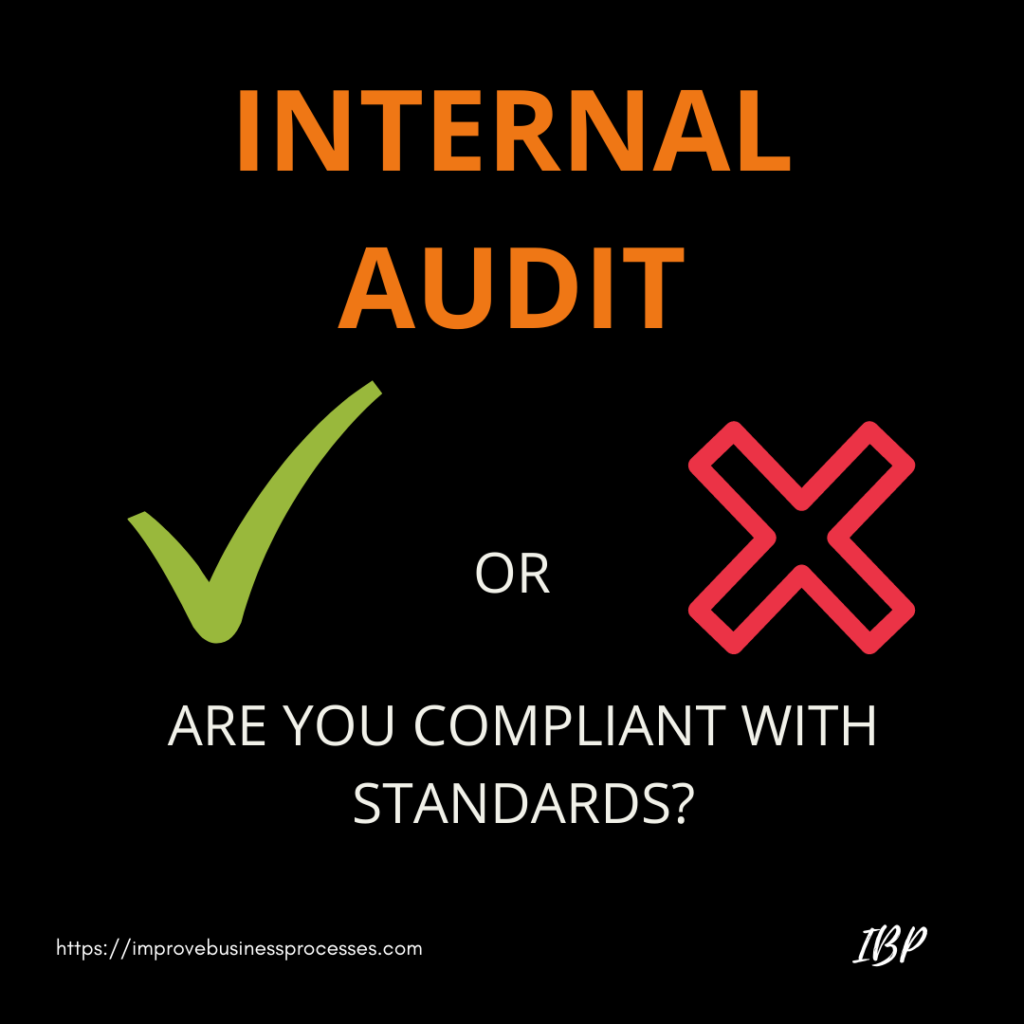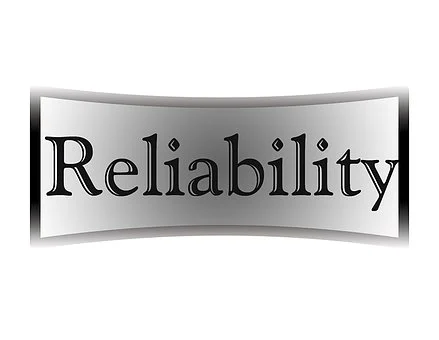 Business Development Service
IDENTIFY MANAGEMENT SYSTEMS
Management Systems
Call BCINC Canada when pressures of over dependency on the owner or other roles for approvals, reviews, work progress, equipment & deadlines result in overwhelm.
We repair or improve processes & create a management system such as quality, safety environmental, document, equipment to meet objectives
An Integrated Management System (IMS) combines all aspects of business systems, processes & Standards into one smart system.
BCINC Canada will assist to streamline and integrate all your stand-alone management systems, remove redundancies, save time, reduce costs & increase efficiency with one IMS
Quality Management System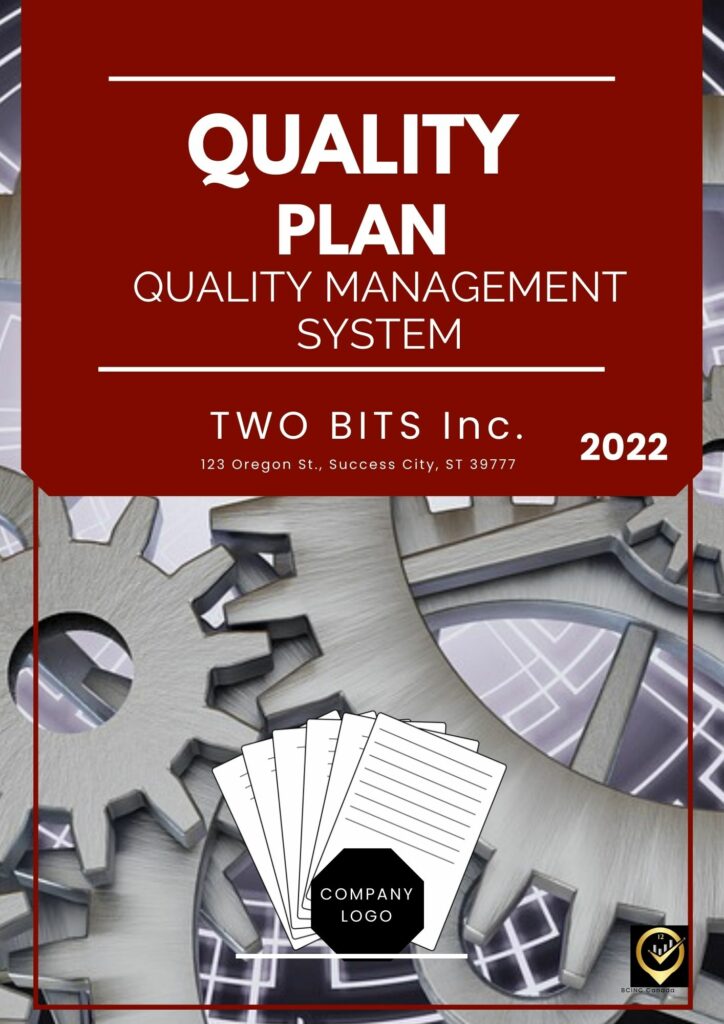 BCINC Canada is ready when delays, errors, rejects and rework affect customer deliverables, to create a quality management system
This is built on necessary business processes focused on consistently meeting customer requirements, enhancing their satisfaction and improving overall customer experience
A quality management system (QMS) is a documentation of necessary business functions, processes, procedures, policies, checklists, work instructions and many more for the continuous improvement of quality in your business.
It consistently ensures that your business meets or exceeds all required regulatory and , customer expectations. This will of course result in a heightened customer satisfaction.
For there to be consistency in your business, you must be conducting processes and task in a repeatable manner to get similar outcomes. Consistency also means that means that you have a process to manage re-work, rejects and excessive waste. Ka-ching! This results in cost savings for your business.
BCINC will help develop a quality plan that meets the needs of your business, while ensuring that it is not cumbersome and devoid of unnecessary paperwork.
This framework of organized structures, methods, techniques, policies, procedures, processes, and resources help ensure responsibilities and accountabilities, operations, and contracts are compliant with required standards.
Our methods are non-obtrusive and will not significantly affect day-to-day business activities. CONTACT US TODAY .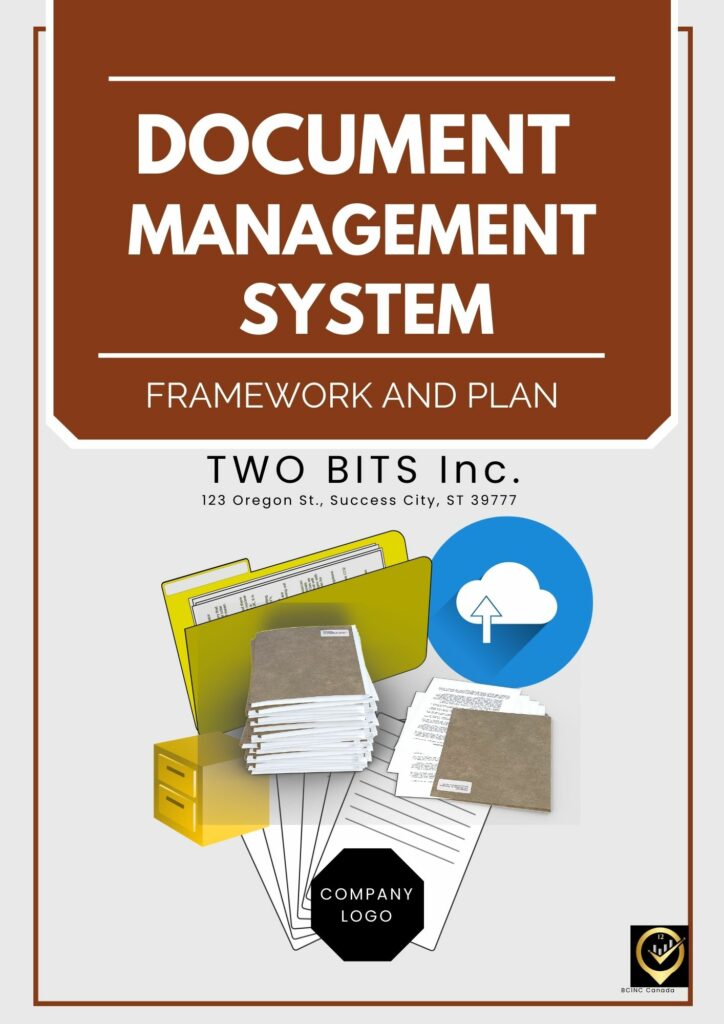 Document Management System
Many business owners are sick and tired of missing or duplicate operational documents that require that the documents be re-created.
This can quickly lead to disorder and confusion. Most businesses work with digital documents and use programs with storage and management features.
However, many small businesses also deal with a mix of old-fashioned data on paper and electronic files, and, in some cases, the proportion of paper data is much larger.
Whether working with a digital-only environment (the cloud) or a hybrid environment with digital & paper documents,
BCINC will guide the creation and implementation of the set up of a document management system tailored for your business.
This involves a plan that addresses key requirements, including a filing framework,  document creation, search and retrieval capabilities, naming conventions, version control and storage requirements.
We remove your frustration and confusion to restore order and improved efficiency to your business. CONTACT US TODAY
.
Equipment Management Services
Equipment management systems allow you to track and manage the tools and small equipment that help your business succeed.
BCINC Canada is here to improve  equipment management – preventive and maintenance planning and expenses to  maximize efficiency and, eliminate downtime to increase your ROI
Equipment Downtime
BCINC Canada is here to help you get to the true cause of Equipment downtime when equipment are not working, whether that's a result of unplanned equipment failure (like a faulty or broken part, or planned necessary downtime for preventive maintenance).
Lost man hours can bite deep into your profit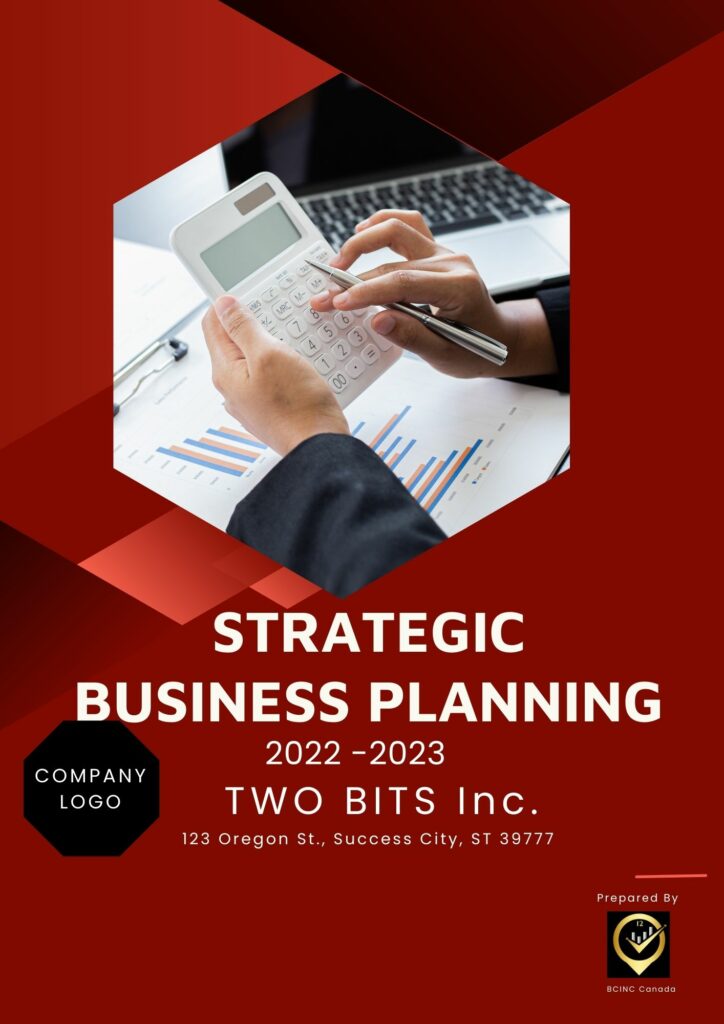 BUSINESS PLANNING
Strategic Planning
Strategic Planning is the process where businesses define a vision and create a plan with objectives and goals to reach that desired state.
It is really  getting down into the weeds about where your business is going, how you will get there, who must do what, and metrics you will use to review and adapt your strategy.
The payoff from a strategic plan can be considerable – if done right.
Too many businesses shy away from it because they do not truly understand what needs to be done.
BCINC can partner with you to understand  the industry environment in which your business operates to identify opportunities for development and  also assess internal operations for problem areas requiring solutions.
We assist you to simplify and gain clarity of the often-confusing strategic planning exercise by breaking the planning into corporate strategy, business strategy and functional strategy that drive both your short- and long-term strategic plans. CONTACT US TODAY .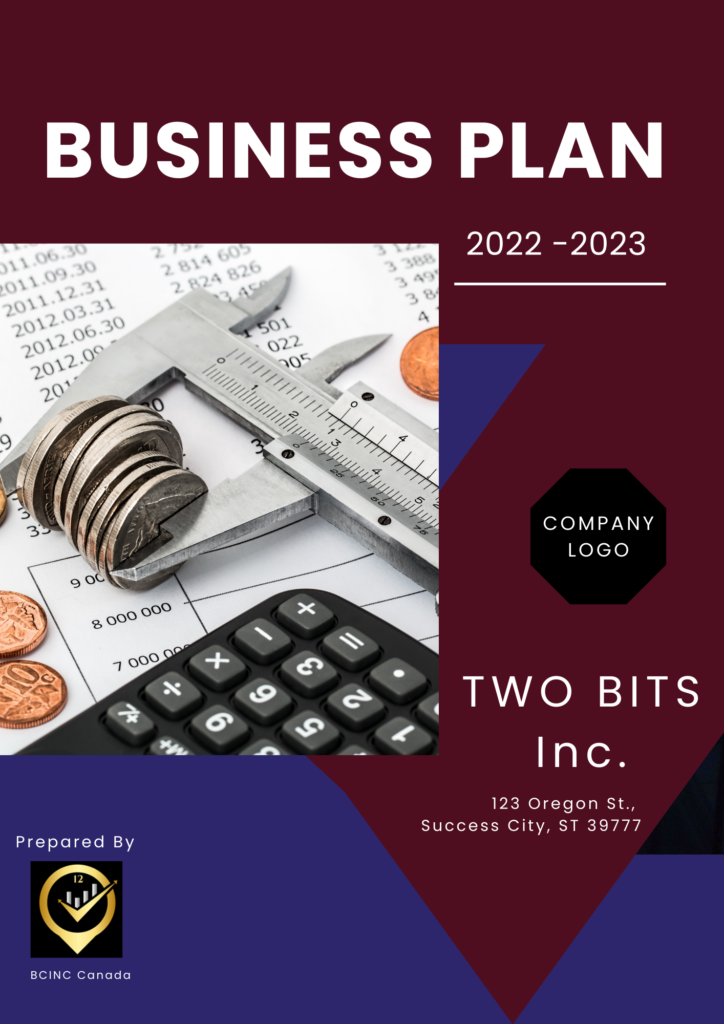 Many small business owners without a sound business plan operate with a lot of fumbling, trial and error causing some customers to feel frustrated and decide to go to the competition.
The absence of a business plan & necessary strategic planning causes self-inflicted business chaos with constantly putting out fires.
The plan is a necessary foundational step in the journey of every business. It forces a critical evaluation of every area of the business.
It defines the customer,  product or services, market size,  biggest competitors, operations, management structure, marketing plan and financial plan.
A business plan includes strategic planning that identifies where the business is now, where it is going, and how it is going to get from the present to the desired future state.
Without a business plan (even if only a short form) your business can very soon become a drifting sailboat.
BCINC knows that too many business owners shy away from voluminous plans – which they rarely reference after completion.
This why we will partner with your business to develop a non-generic business plan that suits you, and help your business grow – if used as your GPS.
It can also be used to course correct that aimlessly drifting sailboat business we mentioned earlier. CONTACT US TODAY .
Operational Planning Process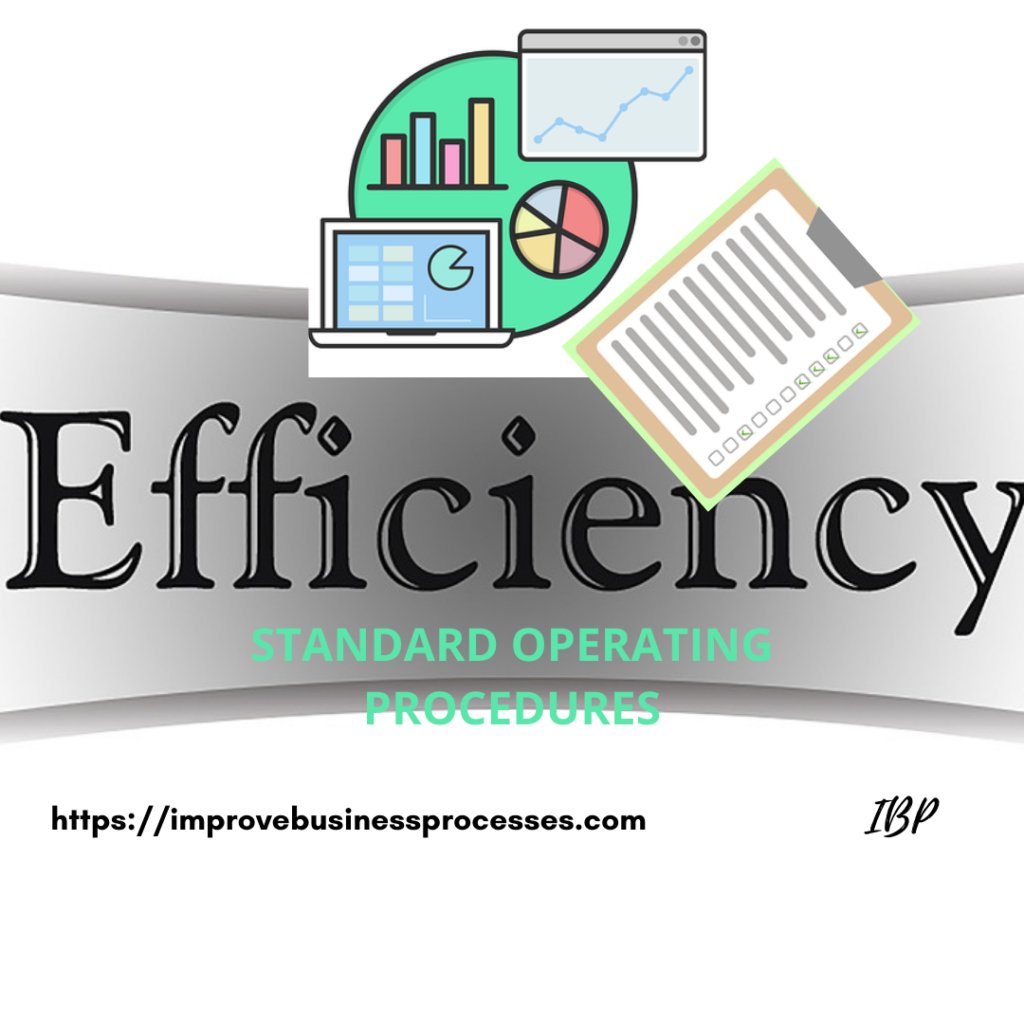 BCINC Canada is here to help you develop a practical operational plan outlining the key activities and targets you will conduct usually on a weekly or daily basis over a one-year period.
The plan focus is on research and preparation, marketing, logistics, human resources, and budget.
TYPES OF BUSINESS DOCUMENTS
Operations Documents
BCINC Canada is certified in technical writing and will help develop and document a wide variety of business documents.
These include  Business plans, Strategic Plans, Company policies, Operating procedures and checklists,  Operating manuals,  Quality manuals, Maintenance and preventive plans, Sub-Contractor Agreements etc.
Ask us if you have something specific in mind.
TO LEARN MORE…………
---
TESTIMONIALS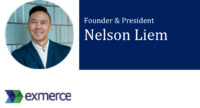 "I am very impressed with BCINC Canada teaching and helping us to get organized with our process improvements and document management system. The CEO – Cecilia always brought a positive attitude, and was very resourceful and helpful in completing the project and delivering what she had set out to do. She is an expert in this field, and I would highly recommend BCINCs services to any business looking to define and improve their process improvement, and to also set up a documentation management system to be better organized as a company"

"We recently had BCINC Canada guide us through building a proper business plan. It was a lot of work to complete but we felt it was very necessary for our business growth. We are very thankful to BCINC Canada for all the hard work put into this project. Very professional and excellent service."
Ryan Hansen, Owner – Hansen Plumbing and Heating Inc.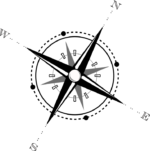 "As some employees I thought of QA/QC as another needless operation to get clients. Cecilia actually took the time to understand what we did as surveyors and I was so impressed with how she made the time to understand what she was applying her craft to as an industry……I have really come to appreciate the QA/QC process. Contact BCINC Canada for professional and customized service!"
Christopher Lahti, Geomatics Equipment Manager (formerly Precision Geomatics)

"Cecilia is a professional business woman, and BCINC Canada is able to assist business owners in progressing towards their goals through process improvements. Highly recommended!"
Patrick O'Grady, Small Business Consultant
---
Industries We Service
Through our market research, we understand that there are specific demands in these industries, the Trades (plumbing, heating, HVAC, electrical etc), Construction / Renovations, Manufacturing, Survey, ,BUT……we work with ANY industry. So, Don't let that stop you from reaching out to us!
Schedule a NO OBLIGATION 30-minute Strategy Call to discuss your business challenges and needs TODAY.