This is a Business Resources list of tools and free digital downloads that you can rely on to enhance business productivity, ensure customer engagement and improve the customer experience.
It is the little things that make a difference. We will continue to add tools to this page of products used by our business. Check back regularly.
As your business grows, so does your team of employees, contractors, and service providers. Managing communication and collaborative tasks both internally and externally can become a time-consuming task for you, as Owner or Manager and having business systems is essential.
Furthermore, costs can add up pretty quickly, so it makes sense to have a look at both free as well as inexpensive tools.
These tools can help you streamline communication and collaboration of these processes, and save you time spent as a middleman for your subordinates, colleagues, customers and vendors.
BUSINESS RESOURCES LIST - COLLABORATION TOOLS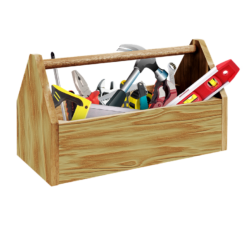 Business Tool Box
Google Docs
When it comes to free tools for small business owners, the internet giant - Google is a trail blazer
The Google doc suite of programs is a great tool when you need to collaborate on files both internally with employees, and other external stakeholders.
For file sharing and collaboration on documents, Google Docs, Sheets, and Slides are the way to go.
The files are stored in your Google Drive which is an efficient way to avoid the never ending back-and-forth emails when collaborating on various documents.
As is to be expected, confusion can very quickly set in!
CREATE INTERNAL BUSINESS AND CUSTOMER ENGAGEMENT
Business Resources List 1: Design Attractive e-Books for Internal Use or For Customers
How To Write an eBook in 7 steps - For Internal Business And Customer Engagement
Business Resources List 2: Transform Business Documents by Converting Them Into Stand-alone Documents, Manuals or Reports
Would You Like To Easily Convert Your Business Documents into a Compact E-book? Policies, Procedures, Manuals or Reports ?
Is Your Business Drowning as You Struggle to Manage Prospects, Marketing, Sales, Operations, and Customers?
Let's Help Get Rid of the Confusion With a Clear Process
Download Your FREE ULTIMATE GUIDE E-Book
21 Exclusive Tips To Better Select The Right CRM For Your Business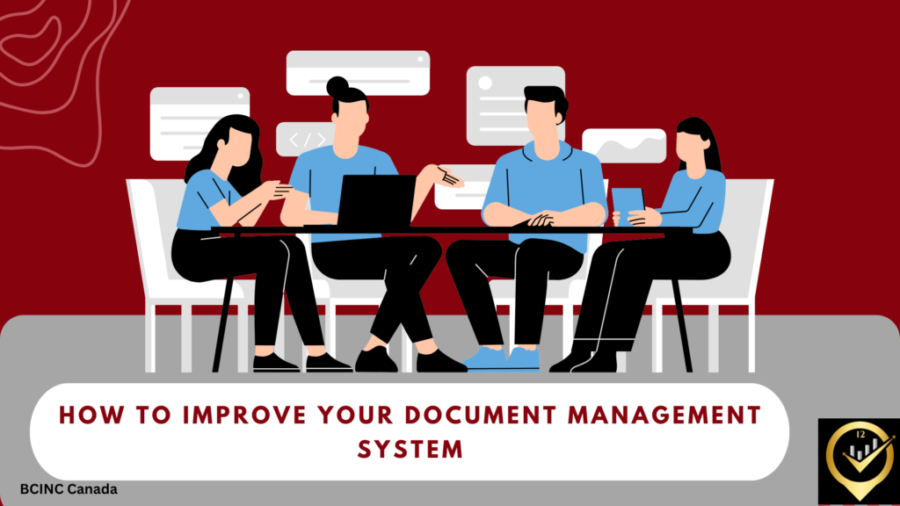 Want to know 
HOW TO IMPROVE YOUR DOCUMENT MANAGEMENT SYSTEM?