To provide Business Development Service, BCINC first take an inventory to determine what is working and what is not before applying solutions
IDENTIFY YOUR CORE MANAGEMENT SYSTEMS
Management Systems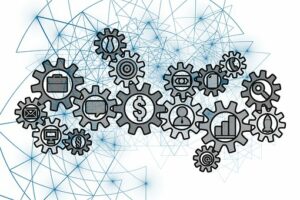 Call BCINC when pressures of over dependency on the owner or other roles for approvals, reviews, work progress, equipment & deadlines result in overwhelm. We repair or improve processes and create a management system such as quality, safety environmental, document, equipment to meet company objectives.
Integrated Management Systems
An Integrated Management System (IMS) combines all aspects of business systems, processes & Standards into one smart system. BCINC Canada will assist to streamline and integrate all your stand-alone management systems, remove redundancies, save time, reduce costs & increase efficiency with one IMS
Quality Management System
BCINC Canada is ready when delays, errors, rejects and rework affect customer deliverables, to create a quality management system built on necessary business processes focused on consistently meeting customer requirements, enhancing their satisfaction and improving overall customer experience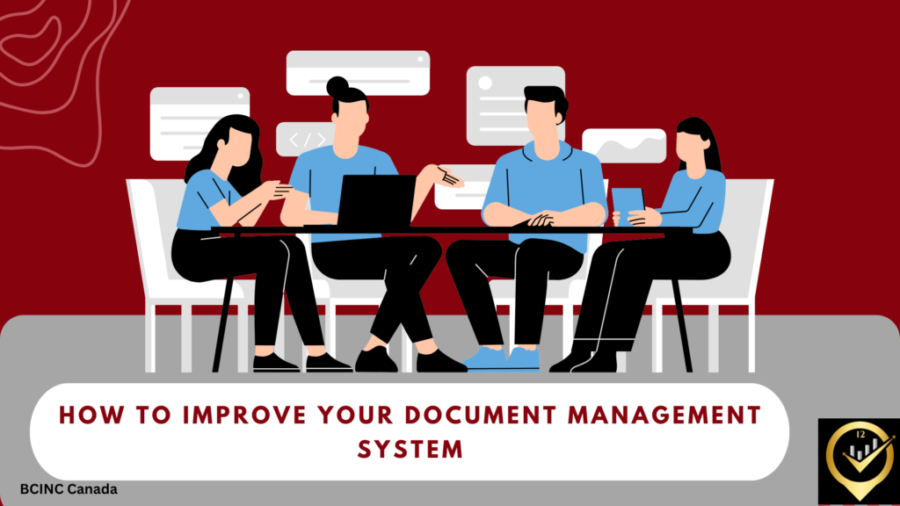 How to Improve Your Document Management System
Equipment Management
Equipment management systems allow you to track and manage the tools and small equipment that help your business succeed. BCINC Canada is here to improve  equipment management – preventive and maintenance planning and expenses to  maximize efficiency and, eliminate downtime to increase your ROI
Equipment Downtime
BCINC Canada is here to help you get to the true cause of Equipment downtime when equipment are not working, whether that's a result of unplanned equipment failure (like a faulty or broken part, or planned necessary downtime for preventive maintenance). Lost man hours can bite deep into your profit
BUSINESS PLANNING – BUSINESS DEVELOPMENT SERVICE
Strategic Planning
BCINC will help develop the context of the current strategic position of your business, set goals, prioritize objectives, develop assumptions, research ways to achieve objectives, select a preferred plan of action, develop a supporting plan,  identify monitoring metrics, & finally implement.
Your business development plan is your GPS It sets goals for growth with milestones for achievements. BCINC will guide you through the business planning process by assessing your business strengths, weaknesses (SWOT)/mitigations, industry/market trends, competitors, goods, services & strategies
Operational Planning Process
BCINC is here to help you develop a practical operational plan outlining the key activities and targets you will conduct usually on a weekly or daily basis over a one-year period. The plan focus is on research and preparation, marketing, logistics, human resources, and budget.
TYPES OF BUSINESS DOCUMENTS
Operations Documents – Business Development Service
Multiple duplicate standard operating procedures in use by different departments could be the cause of bottlenecks affecting the customer experience.
Improve customer experience by streamlining your processes and procedures. A happy customer is a returning customer and one who is likely to refer your business to others.
BCINC Canada is certified in technical writing and will help develop and document a wide variety of business documents including  Business plans, Strategic Plans, Company policies, Operating procedures and checklists,  Operating manuals,  Quality manuals, Maintenance and preventive plans, Sub-Contractor Agreements etc. Ask us if you have something specific in mind.
Business Development Services For Startups
Ask about our Document Package bundle for startups.
Need Other BCINC Services?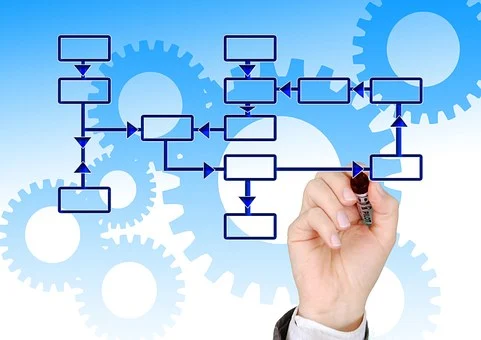 Business Management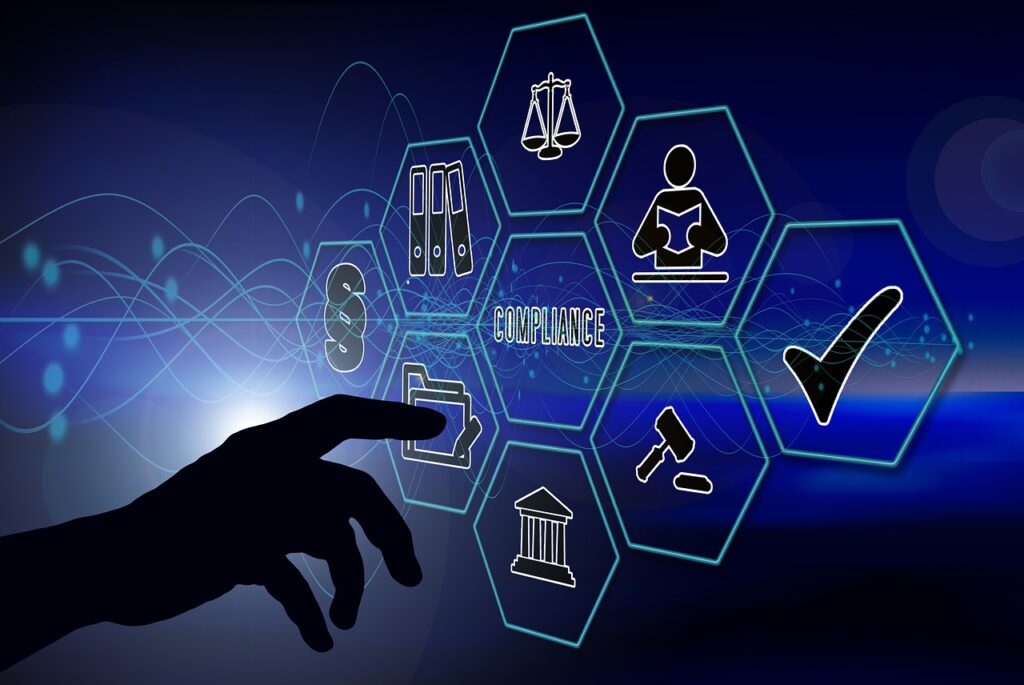 Audit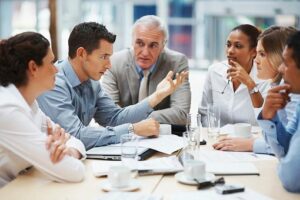 Business Retainer-ship